Friday 5th March, 8pm
Concert with William Cuthbertson and Frauke Hoffman
Margold by Billy Mayerl and Dizzy Fingers by Zez Confrey. Frauke Hoffmann will be singing the Habanera from Carmen, Besame Mucho and Memory (Lloyd Webber)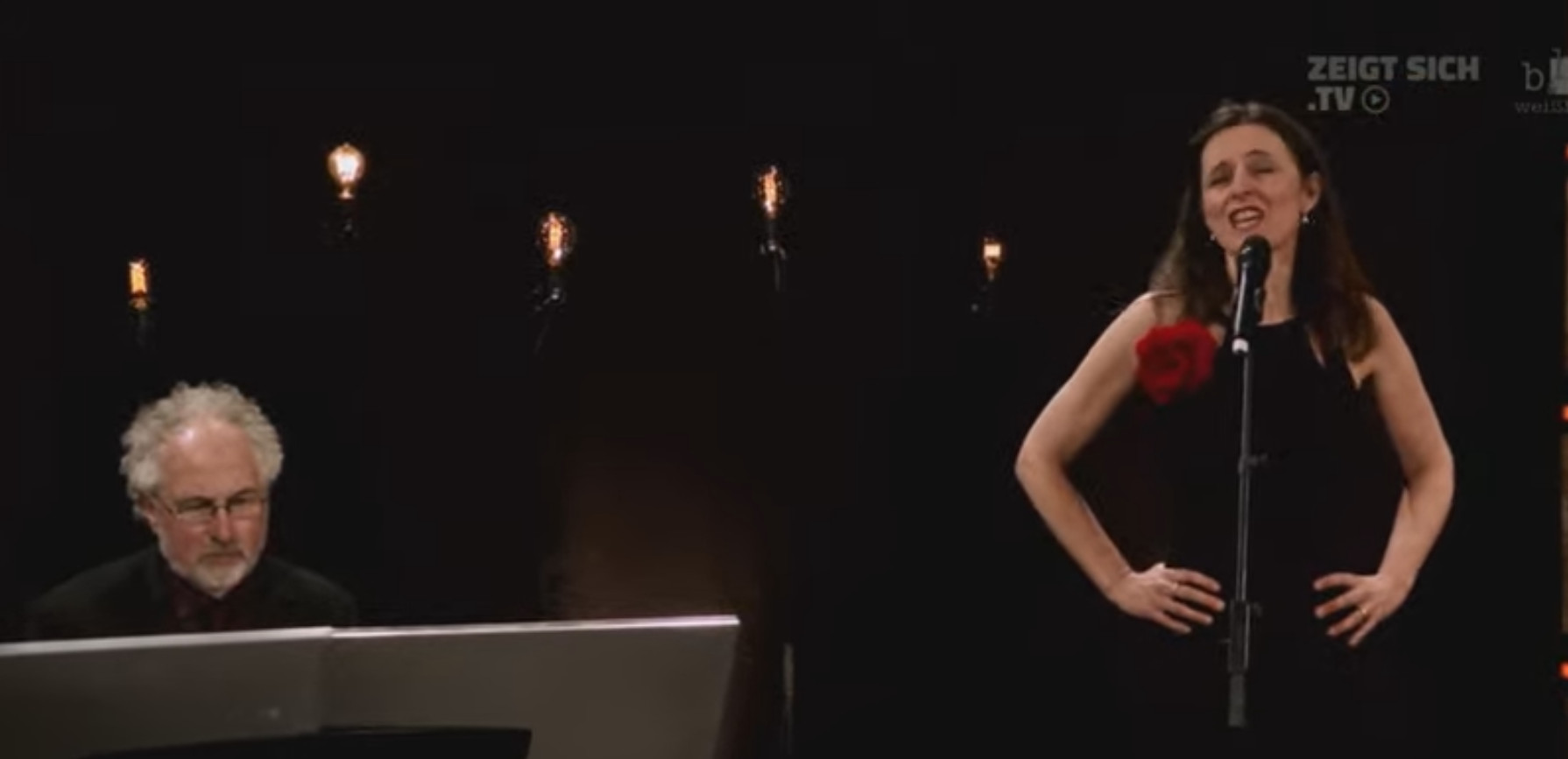 Sunday 29 August, 7:30 p.m.
L.V. Beethoven
Sonata No.1 in F minor Op.2
Sonata No.23 in F minor Op.57 (Appassionata)
Sonata No.32 in C minor Op.111
Haus Beda - Festsaal
, Bedapl. 1, 54634 Bitburg, Rhineland-Palatinate, Germany.
Tickets
Price €10
School children, students €5

Sunday September 19th, 11am repeated at 12noon
Morning concert
L.V. Beethoven
J.Brahms

Intermezzo A major Op.118 No.2
Ballade G minor Op.118 No.3

F. Chopin

Etude E major Op.10 No.3
Etude A flat major Op.25 No.1
Entry free, donations welcome.
Elztalmuseum, Kirchpl. 14, 79183 Waldkirch, Baden-Würtemberg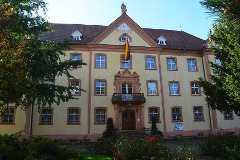 Montag 4. Oktober 19:30
Ökumenisches Bildungswerk
Beethoven – an evening of music dedicated to the 251st anniversary of his birth. William Cuthbertson will play piano works by Beethoven and Prof.Dr. Ulrich Ruh will talk about his life and works.
Sonata in C major, Op.2 No.3, 1st movement
Sonata in F minor, Op. 57 (Appassionata) 1st and 2nd movements
Sonata in C minor, Op.111 2nd movement
At the Gemeindezentrum St. Margarethen, Kirchplatz 7, Waldkirch, Baden Wurtenburg, Germany