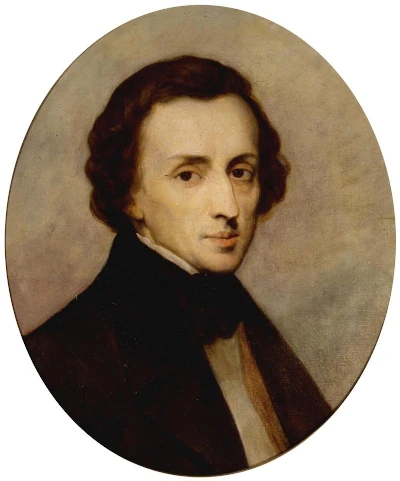 ---
William Cuthbertson has been passionately interested in Chopin since his schooldays.
After his studies at the Royal Academy of Music, his love for Chopin lead him to Poland, where he studied for two years with Professor Ludwik Stefanski in Krakow on a Polish government scholarship.
Chopin Cycle
In 1996 he performed a series of Chopin recitals in Solothurn, Switzerland (these concerts were in aid of new windows for the Rudolf Steiner School there, and the concerts brought in 11,000 SFR).
In 2010 he played the same cycle in Waldkirch to commemorate the 200th anniversary of Chopin's birth.
Concert 1
4 scherzi Op.20,31,39,54
4 Ballades op.23,38,47,52
Concert 2
Preludes C sharp minor,A flat major
Impromptus op.29,36,51,66
24 Preludes op.28
Concert 3
12 Studies Op.10
3 studies Op.posth.
12 studies Op.25
Concert 4
Selected mazurkas
Selected nocturnes
Concert 5
Waltzes Nr.1-14
Fantasie Op.49
Berceuse Op.57
Barcarolle op.60
Concert 6
Sonata No.1 C minor Op.4
Sonata No.2 B flat minor Op.35
Sonata No.3 B minor Op.58
He has played a recital programme with the complete Chopin studies in numerous places, including Amsterdam, Bern, Solothurn, Bad Boll, Waldkirch, and Freiburg.